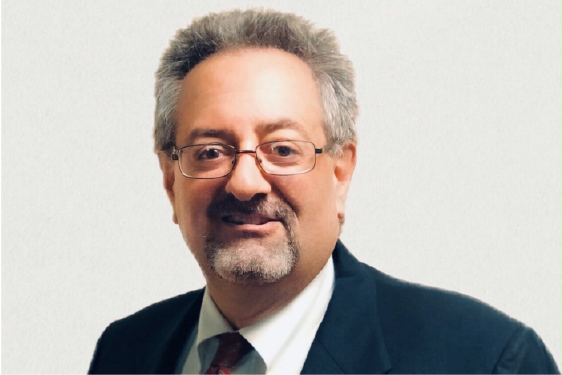 For more than 30 years, Dave Levy has helped individual and business clients address their legal needs. During that time, while at both a large law firm and at Levy & Zeewy, LLC, he has represented clients located in the United States and abroad and handled a wide variety of business transactions and contract preparation, and also has represented them in many types of litigation in State and Federal courts located throughout Georgia and elsewhere.
Having developed a comprehensive and varied business practice, Dave has represented clients in all aspects of their business transactions and related activities, including among other things business formation, shareholder and operating agreements, business acquisitions, joint venture agreements, non-compete, and restrictive covenant agreements, contracts for use with customers and suppliers, construction contracts, purchase and sale of real estate, commercial law and Uniform Commercial Code, copyrights, trademarks, trade secret protection, commercial lending, and loan workouts and restructures, and obtaining financing. In an effort to ensure that the businesses his clients worked so hard to start and grow to continue to survive in the future, and to help protect the assets his clients have earned through their hard work, Dave also helps clients with their estate planning needs, including preparation of their wills and trusts and succession planning for their business.
In addition to his transaction-based practice, Dave also responds to the needs of his many types of clients confronted with a wide variety of actual and potential litigation disputes. In addition to trial work, he routinely advises clients about risk management, including preemptive handling of threatened or potential litigation. In his varied litigation practice, Dave has represented clients in many types of matters, including internal disputes involving corporations, limited liability companies, and partnerships, breach of contract and contract interpretation, construction, real estate, breach of fiduciary duty, breach of non-compete, and other restrictive covenant agreements, commercial law and Uniform Commercial Code disputes, copyright infringement, unfair competition, debtor-creditor rights, bankruptcy, debt restructure and out-of-court workouts, landlord-tenant rights, and business torts (including RICO). Dave also has extensive experience representing both debtors and creditors in bankruptcy cases under chapters 7, 11, and 13 of the Federal Bankruptcy Code.
When not working, Dave enjoys spending time coaching baseball, watching his children play baseball and lacrosse, volunteering at his children's high school, hunting and fishing.
Whether on a baseball diamond, at a negotiating table or in the courtroom, Dave's approach is the same: competitive and strategic.
Bar Admissions
State Bar of Georgia, 1989

Atlanta Bar Association
Georgia Supreme Court

Georgia Court of Appeals

United States Court of Appeals for the Eleventh Circuit U.S. District Court, Northern District of Georgia

U.S. District Court, Middle District of Georgia

U.S. District Court, Southern District of Georgia
Education
J.D. — Tulane University School of Law, cum laude, 1989

B.S. in Management — Tulane University, A.B. Freeman School of Business, 1986