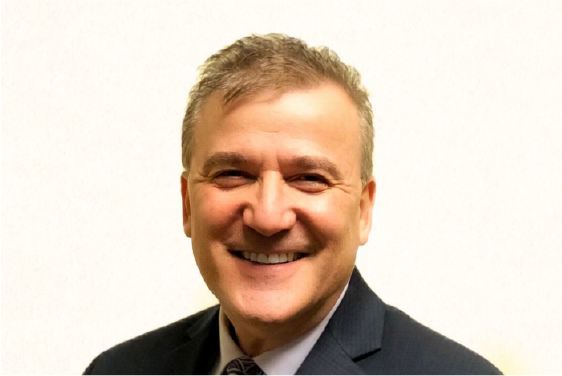 Gady Zeewy has been practicing for over 30 years representing clients in all phases of the legal process, including contract formulation and negotiations, enforcement, and defense of legal rights through litigation in both court and alternative dispute resolution forums, such as mediation and arbitration. He has practiced in both State and Federal venues all over the country. Throughout his career, he has earned a strong representation as both a zealous advocate of his clients' rights and as a strong and fair negotiator.
Gady has represented a wide array of individuals and businesses in all areas of Construction Law, Civil Litigation, Bankruptcy Law, Debtor/Creditor Relations, and Real Estate Law. His broad range of knowledge allows him to properly assess any given situation to ensure that his clients get the best representation possible. His clients can expect the same level of attention and professionalism no matter the size or type of task at hand.
Gady was born in Lausanne, Switzerland and French was his first language. He came to the states as a child without knowing any English. He quickly adapted through hard work and strong commitment and these traits have served him and his clients well in his legal practice. He became interested in law at the age of 12 when he first went to the Federal Court Building in Cleveland, Ohio to become a naturalized U.S. citizen with his parents. He never veered from his determination to become a lawyer thereafter, and that same determination is exhibited in every matter he handles for his clients.
Gady is married and has two wonderful daughters. In addition to practicing law, Gady enjoys donating his time to various charitable causes and events. He also enjoys exercising and all forms of outdoor activities, including hiking where he and a group of fraternity brothers travel to remote locations throughout the country.
Bar Admissions
State Bar of Georgia, 1989
Atlanta Bar Association

Georgia Supreme Court

Georgia Court of Appeals

United States District Court, Northern District of Georgia

United States District Court, Middle District of Georgia

United States District Court, Southern District of Georgia
Education